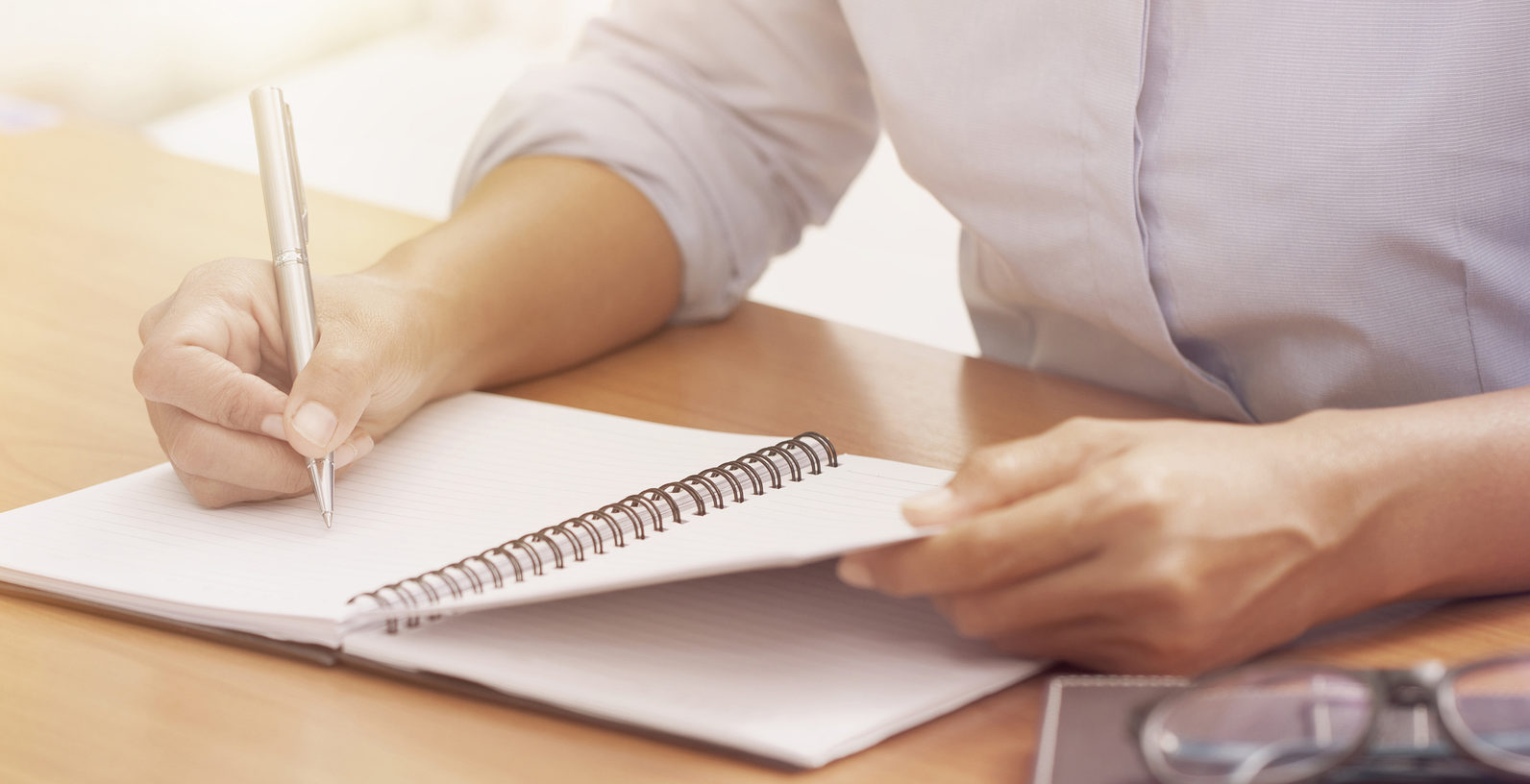 Ask your lawmaker to support the Palliative Care and Hospice Education and Training Act (PCHETA), H.R. 1676
Use this advocacy tool below:
It will open a new window to AAHPM's Legislative Action Center. Complete the webform and then write a message (or cut and paste the advocacy message provided to you by your home organization). 
Palliative Care and Hospice Education and Train Act (PCHETA), H.R. 1676 & S. 693
Palliative Care and Hospice Education Centers
Establishes Palliative Care and Hospice Education Centers to improve the training of interdisciplinary health professionals in palliative care; develop and disseminate curricula relating to palliative care; support the training and retraining of faculty; support continuing education; provide students with clinical training in appropriate sites of care; provide traineeships for advanced practice nurses.
Physician Training
Authorizes grants or contracts to schools of medicine, teaching hospitals and graduate medical education programs to train physicians (including residents, trainees, and fellows) who plan to teach palliative medicine. Such programs will provide training in palliative medicine through a variety of service rotations, such as consultation services, acute care services, extended care facilities, ambulatory care and comprehensive evaluation units, hospice, home health, and community care programs. Programs will be required to develop specific performance-based measures to evaluate the competency of trainees.
Academic Career Awards
Establishes a program to promote the career development of physicians who are board certified or board eligible in Hospice and Palliative Medicine and have a junior (non-tenured) faculty appointment at an accredited school of medicine. Eligible individuals must provide assurance of a full-time faculty appointment in a health professions institution and commit to spending a majority of funded time teaching and developing skills in interdisciplinary education in palliative care.
Workforce Development
Establishes fellowship programs within the new Palliative Care and Hospice Education Centers to provide short-term intensive courses focused on palliative care. Supporting the team approach to palliative care, the fellowships will provide supplemental training for faculty members in medical schools and other health professions schools, including pharmacy, nursing, social work, chaplaincy and other allied health disciplines in an accredited health professions school or program (such as a physician assistant education program) so providers who do not have formal training in palliative care can upgrade their knowledge and skills for the care of individuals with serious or life-threatening illness as well as enhance their interdisciplinary teaching skills.
Career Incentive Awards
Provides grants or contracts for eligible health professionals who agree to teach or practice in the field of palliative care for at least 5 years. Eligible individuals include advanced practice nurses, social workers, physician assistants, pharmacists, or students of psychology who are pursuing a doctorate, masters, or other advanced degree with a focus in palliative care or related fields in an accredited health professions school.
Nurse Training
Creates special preferences in existing nurse education law for hospice and palliative nursing, in education, practice, and quality grants, workforce development, and nurse retention projects.
Palliative Care Education and Awareness
Provides for the establishment of a national campaign to inform patients, families and health professionals about the benefits of palliative care and the services that are available to support patients with serious or life-threatening illnesses. Directs the dissemination of information, resources, and materials about palliative care services to health professionals and the public in a variety of formats, in consultation with professional and patient stakeholders.
Enhanced Research
Directs the National Institutes of Health to use existing authorities and funds to expand palliative care research to advance clinical practice and improve care delivery for patients with serious or life-threatening illnesses.