Date: Wednesday, February 21, 2018
Time: 1:30 – 2:30 pm ET
Location: Washington, DC
Request more information by emailing us.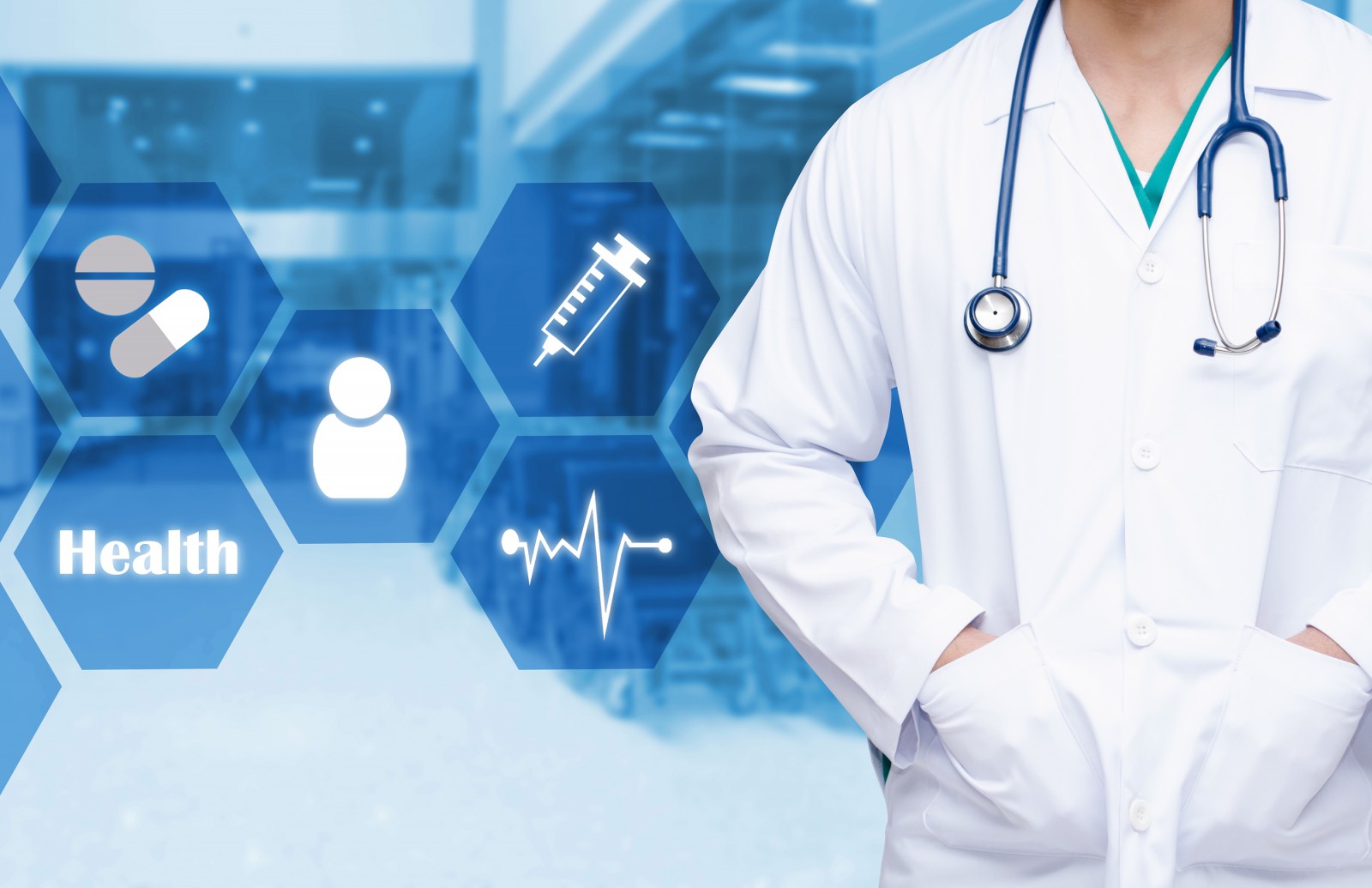 Past Events
4th Annual Lobby Day (June 2017)
On June 28, 2017, the Patient Quality of Life Coalition held its 4th annual Lobby Day in Washington, DC. Eighty-eight advocates from twenty-six organizations met with ninety-three Congressional Offices on the Palliative Care and Hospice Education and Training Act (PCHETA), H.R. 1676 & S. 693. We are grateful for all the support of our members and the lawmakers who met with us. See you next year!