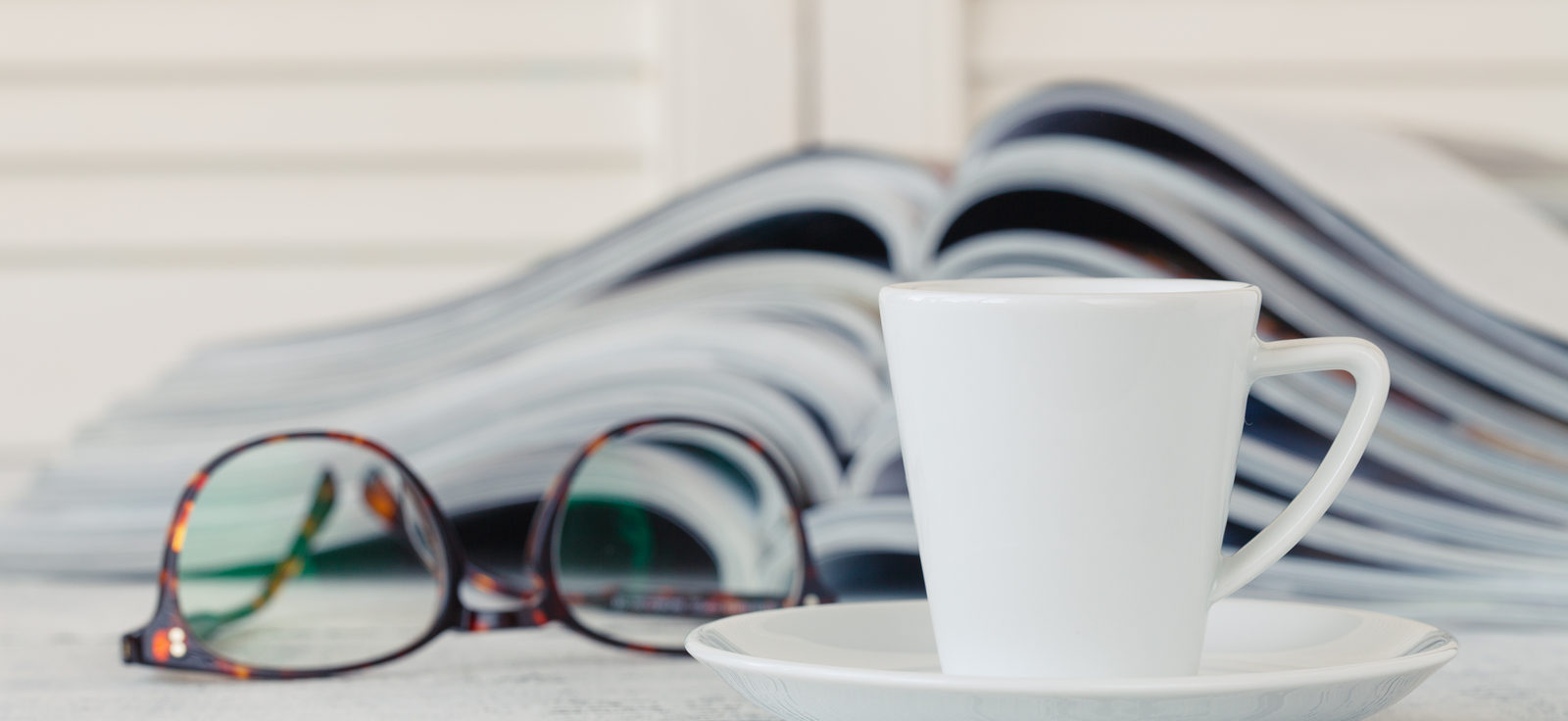 Articles & Academic Papers
Getpalliativecare.org
Getpalliativecare.org provides clear, comprehensive palliative care information for people coping with serious, complex illness.
Diane's Health Affairs Blog
Sean's Baltimore Sun Op-ed
Journal of Clinical Oncology
"America's Care of Serious Illness: A State-by-State Report Card on Access to Palliative Care in Our Nation's Hospitals"
from the Center to Advance Palliative Care (CAPC)
"Public Opinion Research on Palliative Care: A Report Based on Research By Public Opinion Strategies"
These 2011 survey findings provide a road-map for communicating with consumers and policymakers on the benefits and future direction of palliative care.
Palliative Care Resources & References
The Center to Advance Palliative Care (CAPC) has assembled a collection of research, resources, and references to assist in designing, strengthening, maintaining and defending Palliative Care programs.
"Caring Stories: Blog For Journeys Like Yours"
The official blog for Supportive Care Matters.