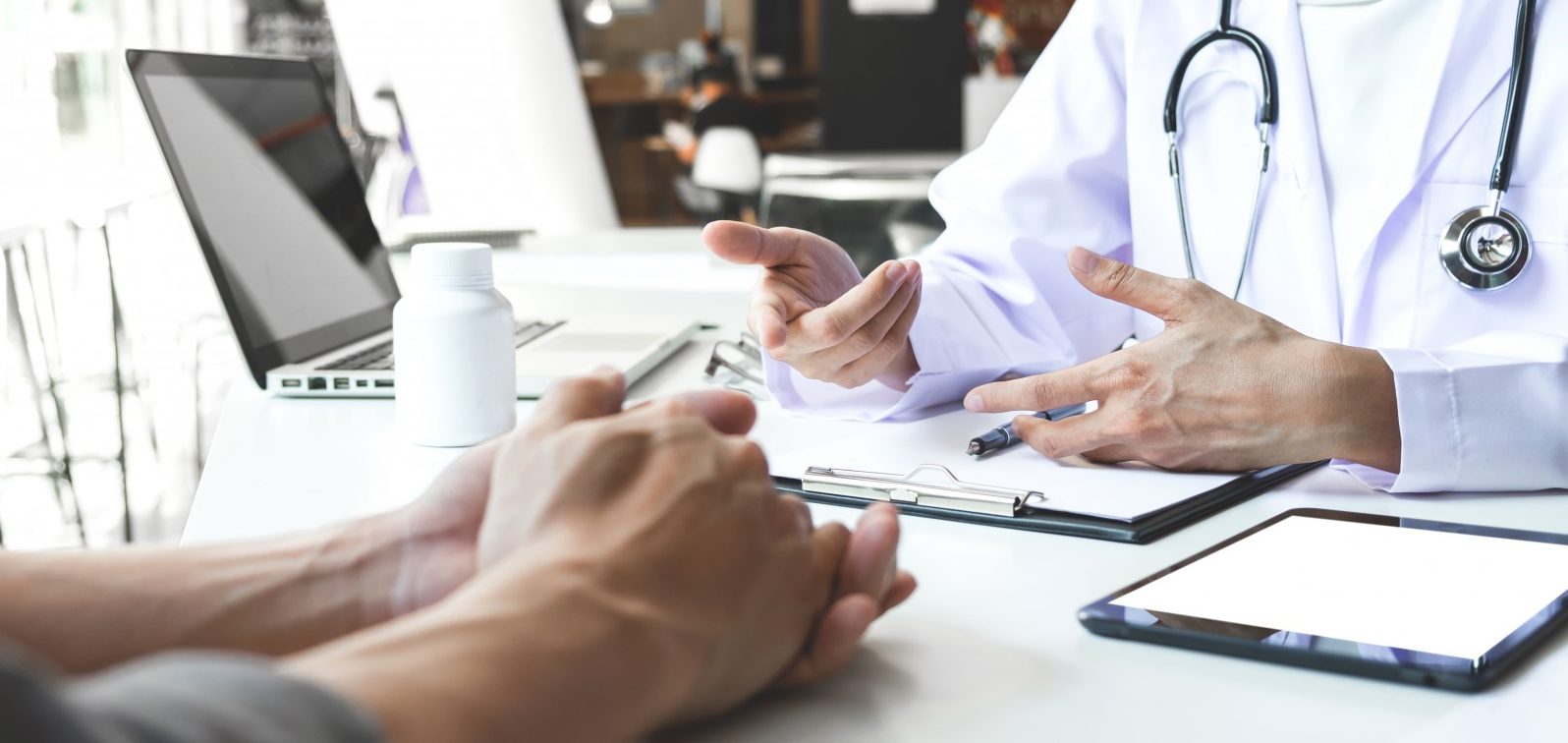 The PQLC is dedicated to working towards a common goal of supporting the PCHETA bill until it is passed and palliative care across the nation is accessible. Advocacy is the main way we create change.
Hundreds of Emails Were Sent, Dozens of Phone Calls, And More Than 5 Million Impressions on Social Media
Our members and their advocates were rock stars in our first ever Virtual Lobby Day! Congratulations and thank you to all you contributed to this tremendous effort that has resulted in at least 10 new cosponsors.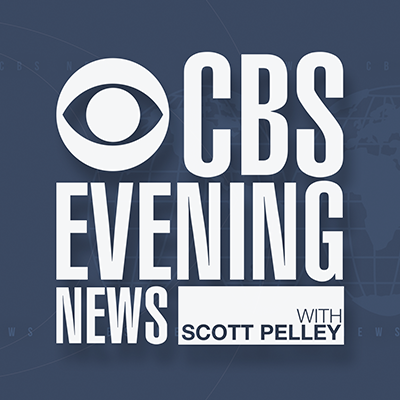 CBS Evening News: Terminal Illness & Quality of Life
Amy Berman and Dr. Diane Meier were featured on the CBS Evening News on Monday, November 2nd talking about the value of quality of life during serious or terminal illness.Studies suggest patients who receive the kind of specialized care that focuses on quality of life and pain management have fewer hospital and office visits, and may even live longer.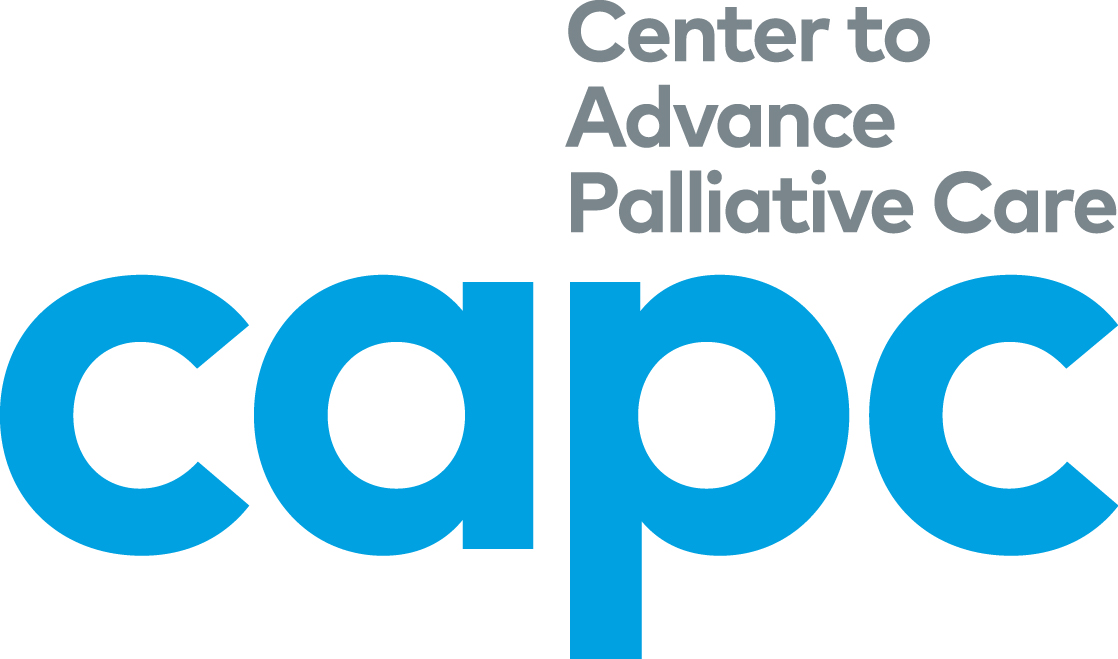 2017 State Report Cards from CAPC
The Center to Advance Palliative Care will release the results of their state-by-state report card on Thursday, October 1st at a briefing on Capitol Hill. Find out how your state measures up!Click the button below for the event flyer and more information.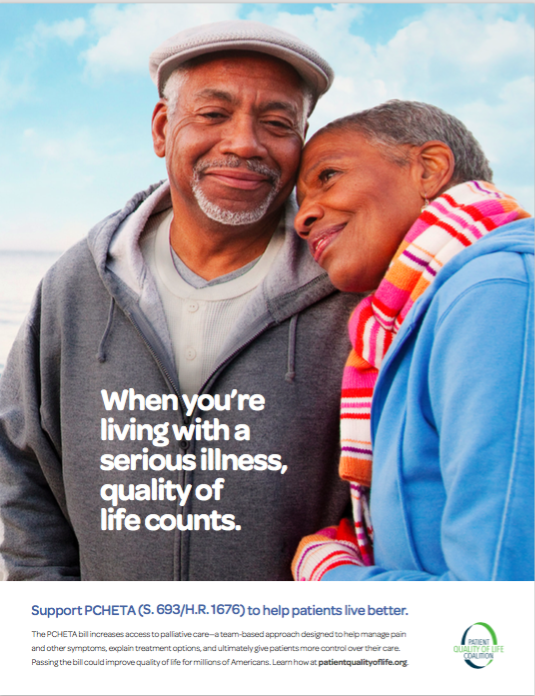 PQLC Runs First Ever Advertisement
Patient Quality of Life Coalition runs their first-ever advertisement: "Support PCHETA to help patients live better. The PCHETA bill increases access to palliative care—a team-based approach designed to help manage pain and other symptoms, explain treatment options and ultimately give patients more control over their care. Passing the bill could improve quality of life for millions of Americans."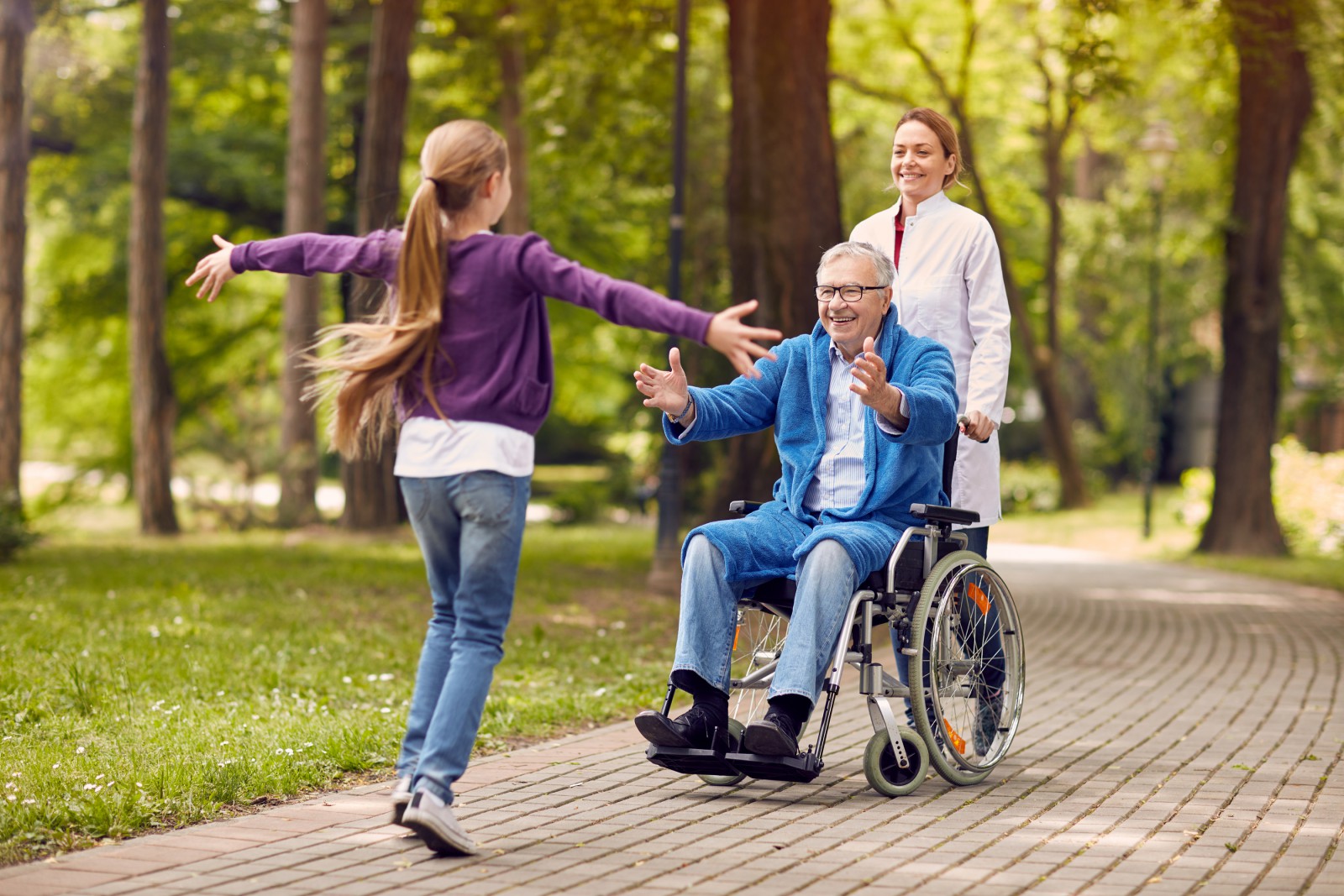 Harvard Magazine Discusses Palliative Medicine
In the March-April edition of Harvard Magazine, the article An Extra Layer of Care: The progress of palliative medicine tells the story of individuals, and their champion doctors, who find value in palliative care across the continuum of care.