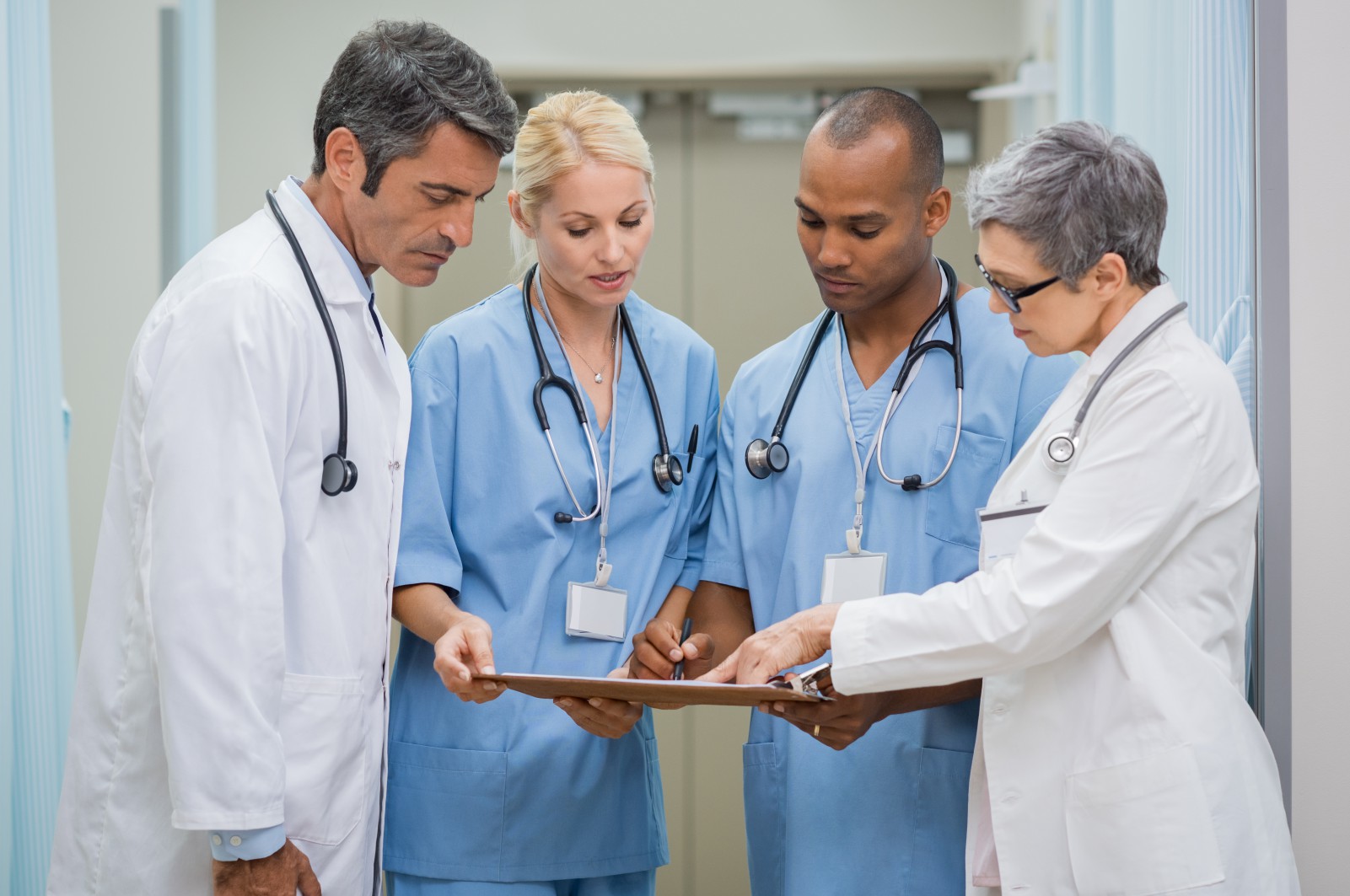 Learn more about the Patient Quality of Life Coalition, how it came to exist and what we work tirelessly to accomplish on behalf of palliative care accessibility for all people.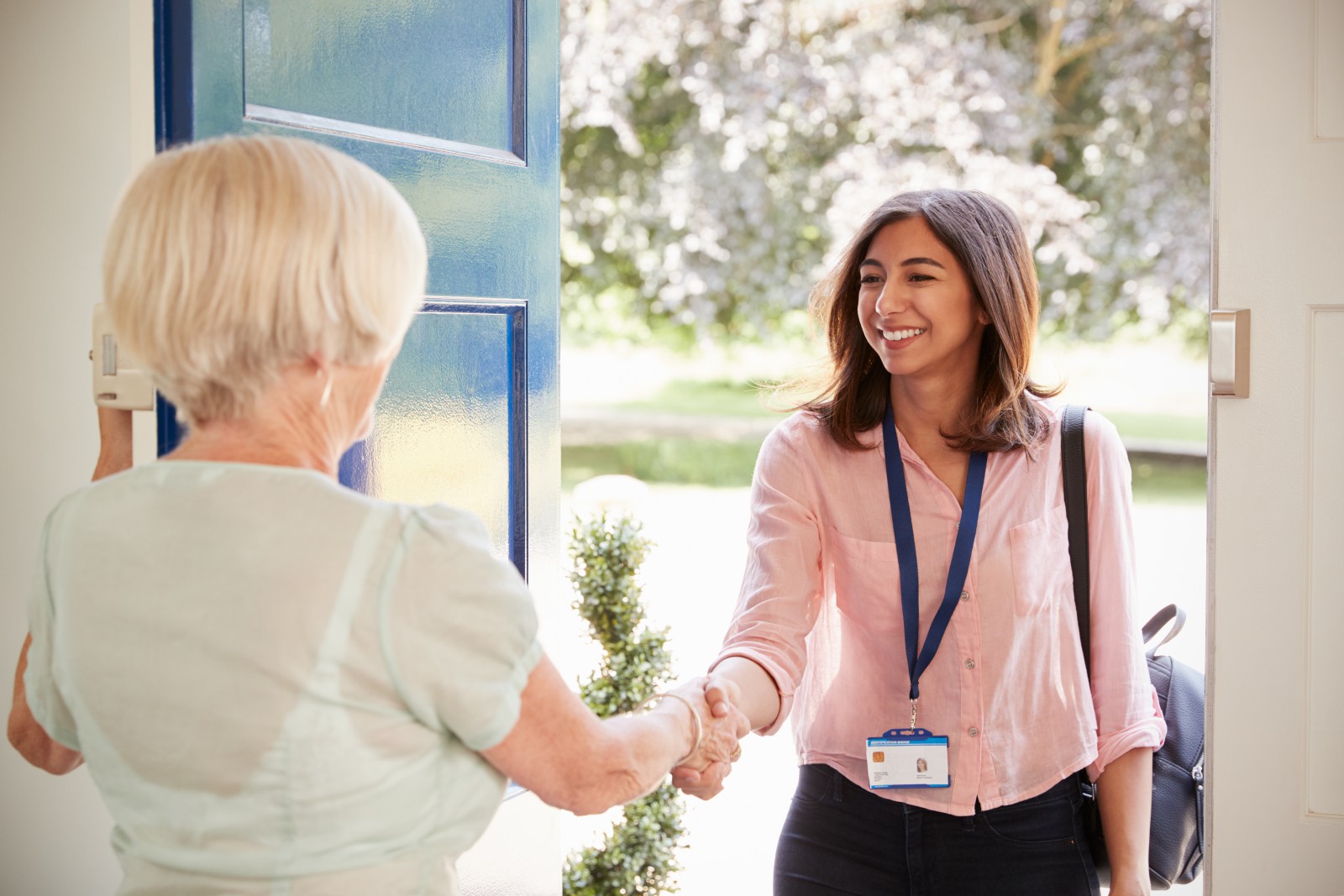 Dive deeper into the various aspects of the coalition's day-to-day activities and goals: from pediatric palliative care to advocacy campaigns.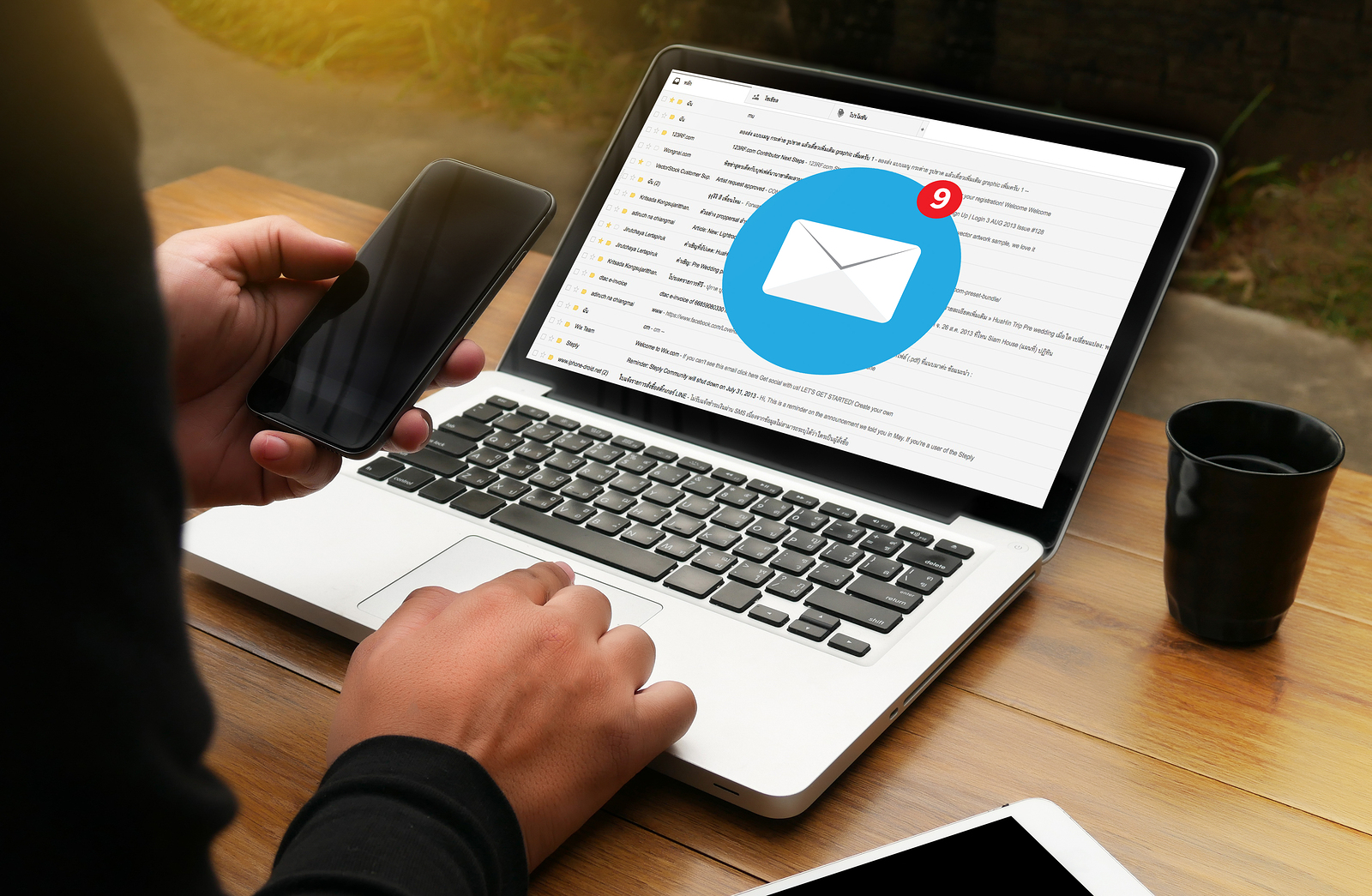 If you or your organization are looking for new ways to get involved with the Patient Quality of Life Coalition, take a look at the various tools and resources available to the public to support our causes.
Amy Berman and Dr. Diane Meier were featured on the CBS Evening News on Monday, November 2nd talking about the value of quality of life during serious or terminal illness.
Studies suggest patients who receive the kind of specialized care that focuses on quality of life and pain management have fewer hospital and office visits, and may even live longer.